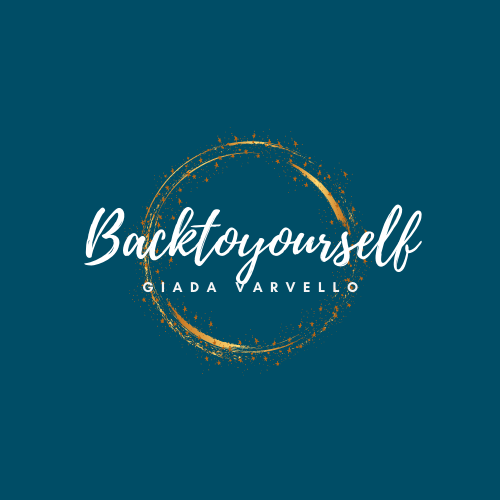 ---
WHAT IS BACKTOYOURSELF
BACKTOYOURSELF is a one-to-one program that will help you
coming out of stillness and inaction
taking charge of your future
creating a professional life that represents and fulfills you
It happened to many of us. In different moments in life and for different reasons.
You've started to build your life and career full of hope and energy, moved by the strong belief that if you worked hard you would have become successful and therefore happy (from DesignYourLife).
Instead despite so much effort and hard work you get up every day to go do a job that no longer makes "sense" for you.
---
BACKTOYOURSELF IS FOR YOU IF
you feel the frustration and the fear of living a life that sounds like a broken record
you are tired to stay in a work that doesn't reflect who you are
you feel the urge to find your way but you don't know where to start
you still feel like you don't know what you want to be when you grow up
WANT TO APPLY? RESERVE YOUR DISCOVERY CALL WITH ME?
WHAT WILL YOU GET
YOU WILL GET UNSTUCK: You will get out of your head, stop just thinking and start taking action
YOU WILL HAVE A DIRECTION THAT IS YOURS: You will feel again the strength and balance that come from knowing who you are and what you want
YOU WILL ACT: You will design your new professional future and create a plan to make it real
METHODOLOGY: you will learn a methodology that you'll be able to use when you will be again at a cross-road and need to design the next steps.
HOW DOES IT WORK
Backtoyourself is a four-month program made of
One-to-one online sessions with me
Exercises, activities to be done in between the meetings
Dedicated support for the duration of the entire program
To support my Clients fully, I accept a limited number of new clients each month.
WANT TO APPLY? RESERVE YOUR DISCOVERY CALL WITH ME?
---
If you want to go back to work after a CAREER BREAK CLICK HERE, there's a customised support for your needs.