Welcome! I'm Giada and with my programs I help those who moved abroad and got lost in their professional life, to take charge of their career and align it with who they really are.
---
My mission is to bring people back to themselves after they've prioritized for a long time the needs or opinions of others so that their work and life give them joy and fulfillment.
---
If you are working:
BACKTOYOURSELF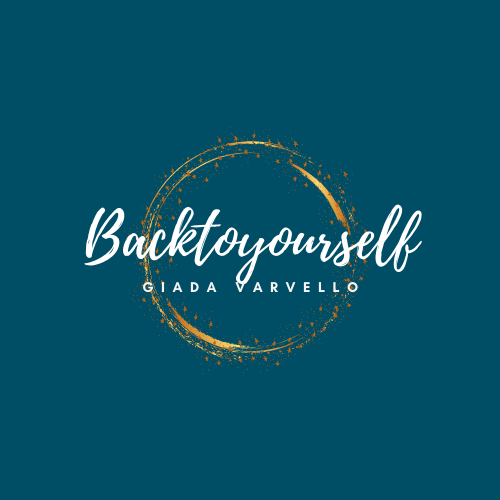 If you are tired to stay in a work that doesn't reflect who you are
If you feel the urge to find your way but don't know where to start
If you still feel like you don't know what you want to be when you grow up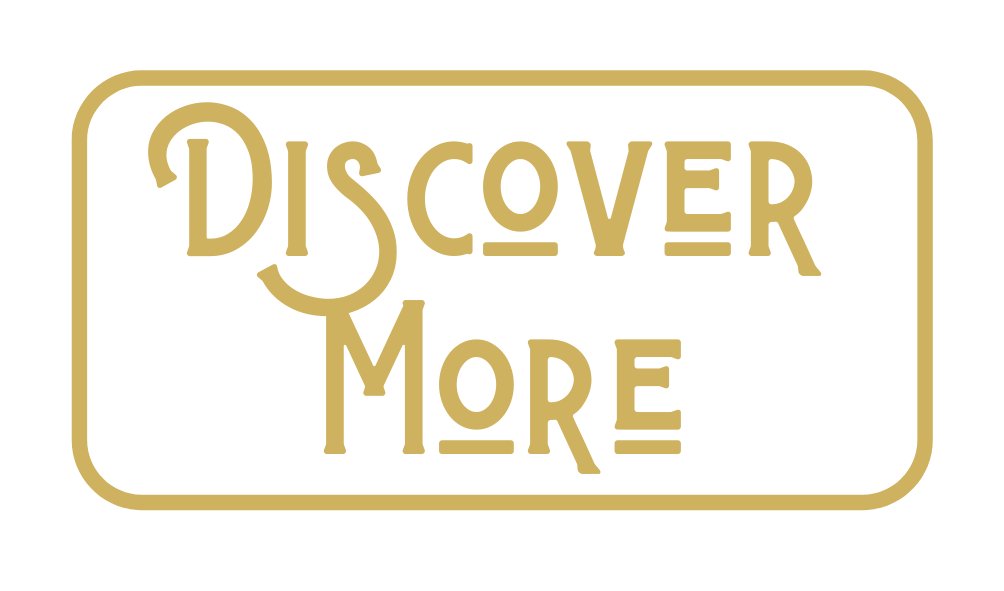 If you want to return to work:
DESIGN YOUR RETURN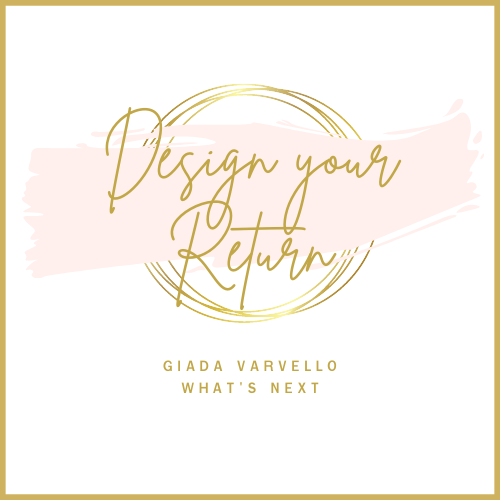 If you need to understand WHAT YOU WANT from your new professional life after a voluntary career break
If you have loved dedicating time and energy to your family but now you miss having something that it's just yours, you need to find yourself again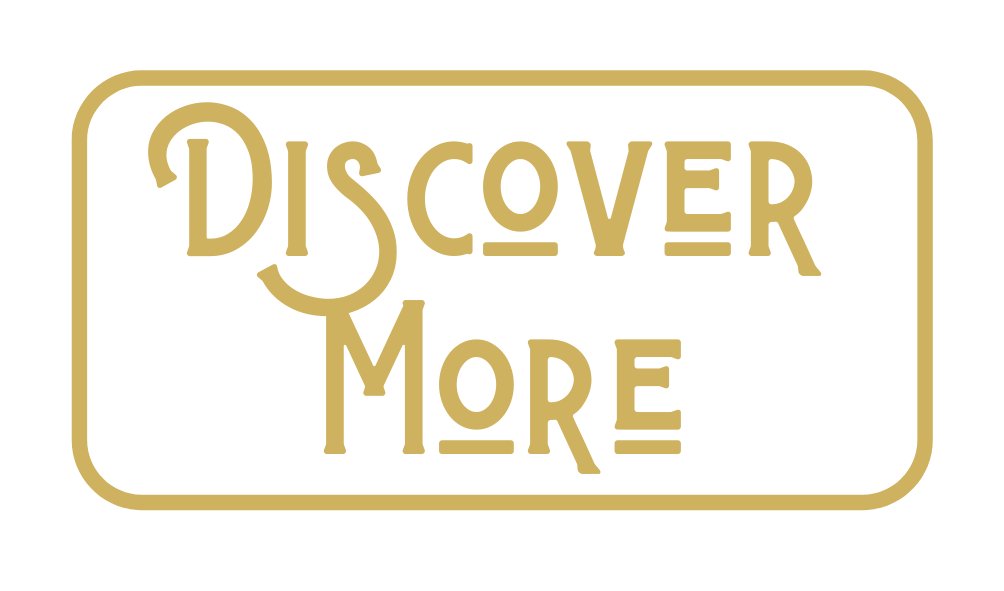 If you feel it's time to stop waiting and you want to start taking charge of your future:
---
Those who worked with me say
Giada has been my wonderful coach during a phase in my life in which I knew I wanted to start working again after a career break, due to a few international transfers, but I did not know what path I would need and want to take. Thanks to Giada's coaching I was able to pull out my own resources and create a plan which led me to successfully pursue the return to work in the best possible way for me. Being a coach myself, I particularly appreciate a few aspects of Giada's coaching, which I believe make her so effective. First of all, Giada herself has gone through a career break, therefore she deeply understands what her clients face. Moreover, she had a great ability to support me in creating an authentic vision of what I wanted and guide me to explore all the options, making me opening up to new possibilities. Giada played a key role in transforming the vision I had created into a practical and pragmatic plan, balancing empathy with challenge, when needed. Giada showed a great ability to adapt her style to my needs, as well as using different tools according to the conversation and goal we were working on. She is a truly a fantastic coach and she has been able to surround herself with a great professional network. She's fully dedicated to serve her clients and she's always studying and updating herself to learn new methodologies and tools. An heartfelt thank you to Giada for her amazing support!

C.N.
I have gotten to know Giada as a great coach. She knows how to ask the right questions and enables you to understand, what it is, that you want.She has the expertise to give you all the practical advice, structure, tools and encouragement that you need if you have a goal that you wish to achieve. At the same time she is incredibly nice, warm and I enjoy our conversations about motherhood and being an expat in Zürich a lot. I am very grateful for our journey together.

N.W
I had an amazing opportunity to be coached by Giada. I was feeling totally lost, since I became a mom and moved to Switzerland, missing my professional life and being as housewife. She helped me to go back on track, to organise my day by day, through wonderful process to understand what I wanted to do. Our journey gave me a boost of confidence to open my company, now I can work from everywhere! Thank you Giada, you deserve a huge success.

K.C.
Working with Giada before and after we moved to Stockholm has prepared me very well for all the big and small surprises that come with moving to another country with the whole family and all the organisation involved. She helped me to structure the moving process as well as my first steps to start getting back to business. And also to master the emotional side of it all. She is a great listener with a big warm heart , a clear presence and a lot of experience in the field. I felt very well supported and can highly recommend working with her!

B.M.