I'm Giada and my passion is to support Individuals and Companies to embrace change and design

in their lives, careers or businesses
---
In your personal and professional life there are recurring moments where you wonder what you want to grow into next, moments when you ask yourself "Now what?"
"What's Next" is my way of putting at your service different approaches and tools so that you can find, not only your answers, but a methodology that reflects you and that you can use whenever you need it.
---
What's Next Life
Have you achieved many things so far but they didn't bring you were you expected?Do you feel that something is missing but you can't understand why? I will support you to have clarity starting from yourself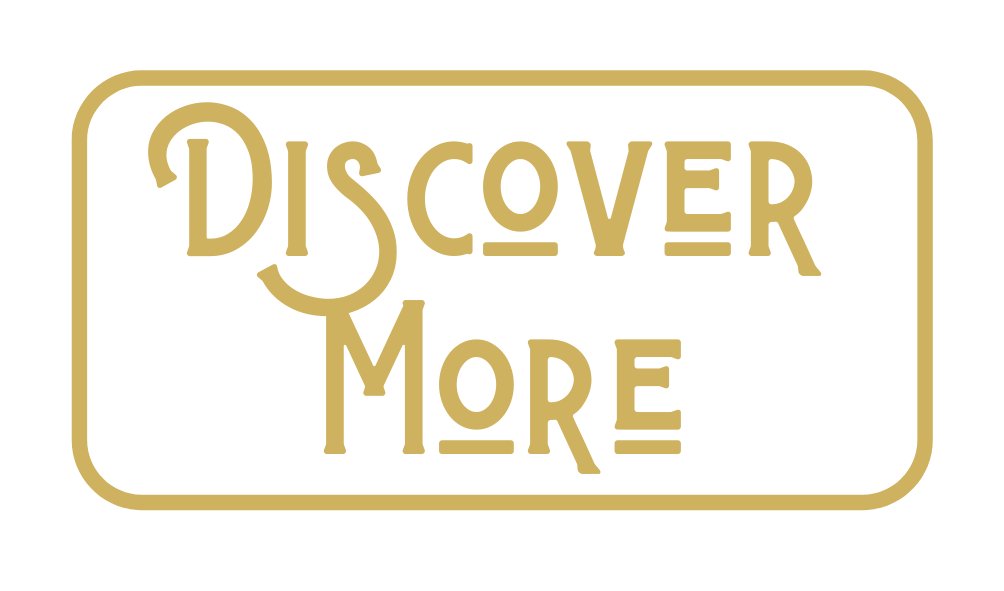 What's Next Work
Do you find yourself often wondering if you are really in the right job? Do you have this business idea in the back of your mind and are always telling yourself that creating your own business it's just a dream? Let's figure out together what you really want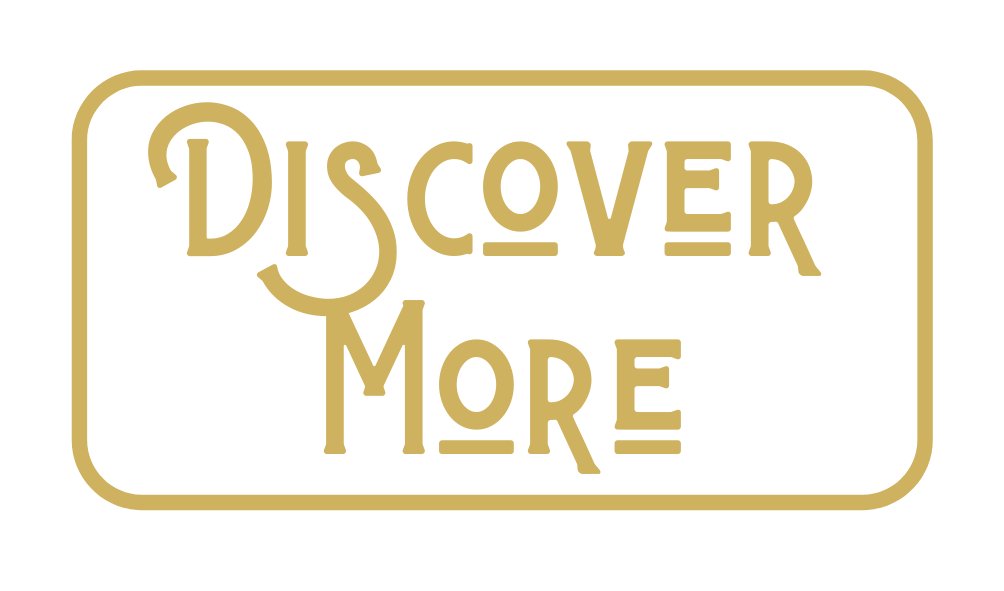 ---
The "Career Break" and the "Back to work" topics are dear to me because they are part of my direct life experience. I've been through the struggle of figuring out what I wanted from my life and job at 40s, through the blocks that stopped me to take action again, through the feelings of "not being enough". At the same time I understand how difficult is to find and hire the right candidate for your business or your team.
That's why I committed to have an impact on this topic that has deep social consequences on so many lives.
PEOPLE
If you quit your job to move abroad or to take care of your family and feel that it's the right moment to go back to work: I feel you! I've been in your shoes and I know that returning to work is not an easy path and requires to have clarity about our goals, to take care of your self-esteem and to move forward one step at a time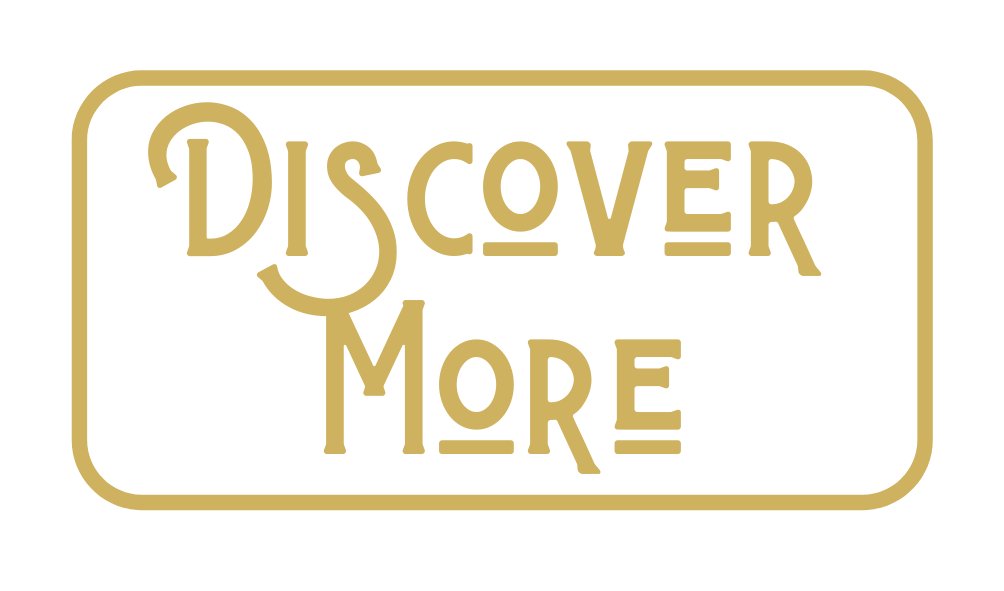 COMPANIES
Are you struggling to find the right people for your Business? Would you like to have a social impact while hiring them? Than remember that there is an untapped pool of candidates often characterised by I a huge commitment and dedication: the Career Break talent!