A well designed life it's a life in which WHO YOU ARE, WHAT YOU BELIEVE AND WHAT YOU DO all line up together

Designing your life by Bill Burnett & Dave Evans
---
If you are visiting this page it is likely that you are facing a moment of change or you want something in your life to be different. Maybe you've been ignoring that voice suggesting that something was not working and telling yourself for a long time that was fine that way.
If you you don't want to wait anymore I can support you to actively make the changes that you need in your life, in order to feel better.
What's Next Life is a journey maid of three main phases, each of them will allow you to achieve different levels of clarity and action.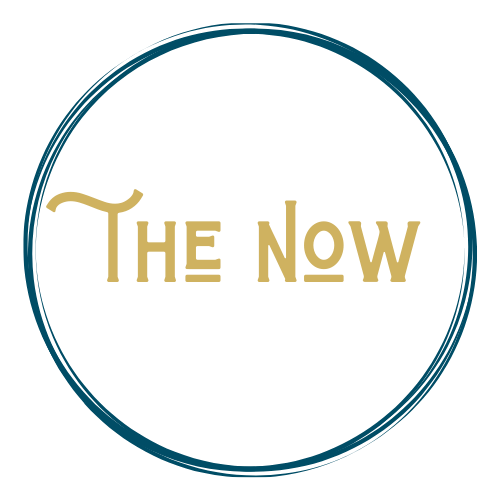 WERE YOU ARE: Too many times we think to have clear ideas about what's our problem and we get immediately into action. Then we end up spending a lot of time and energy on the wrong topic. So taking your time to assess the actual situation will allow you to IDENTIFY THE RIGHT PROBLEM you want to focus on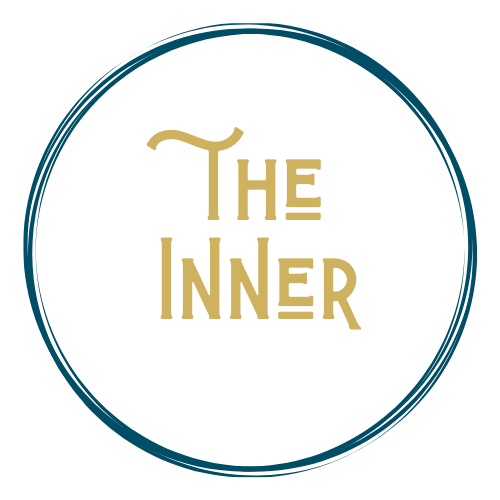 WHAT YOU BELIEVE: if you're here it's probably because you didn't take action before or you've done something that didn't work out. In this phase we will identify WHAT'S BEEN HOLDING YOU BACK. This means to understand what are the believes, the fears, the stories that you're telling yourself that are conditioning your behaviours.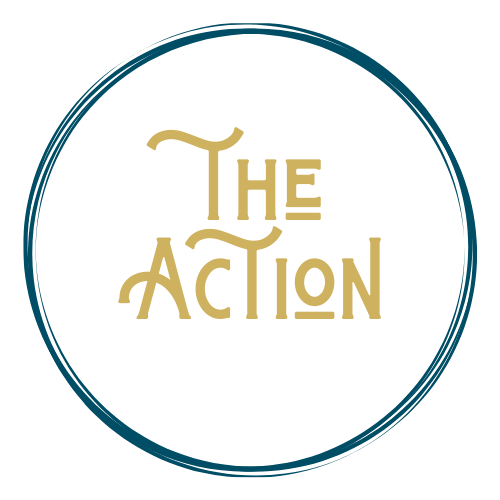 WHAT YOU DO: you can make the change you want in your life only by taking action and trying again and again. For each time that you will experiment something you will learn something more about yourself and will understand if the options you have designed are really fulfilling for you in real life
HOW WE ARE GOING TO WORK TOGETHER
SESSION: "What's Next – Life" can be made of a number of sessions that vary from 4 to 6.
PLACE: we can enjoy our meeting in person in my office or we can work together virtually.
SELF-WORK: In between the sessions there will be work to be done: exercises, reflections, action to be taken.
OFFER: I don't believe in "one fits all" solutions, that's why I will first listen to you during a free call/meeting, to have a better understanding of your needs, and then will give you a detailed proposal of the number of sessions that we may need.