What's Next – Businesses & Freelancers
I've created my business from scratch after moving in foreign Country.
It's been an exciting adventure but at the same time one of the most difficult things I have ever done.
It's an on going process of ideas, testing, planning, reviewing, succeeding, failing and continuously learning.
One of my key learning it's been to never forget that the core of my business are MY CLIENTS AND THEIR NEEDS.
I know it sounds obvious, but I've realised it's not. Too often we fall in love with our ideas without testing them with our possible Clients, too often we don't ask them, we don't observe. That's why we can end up investing a lot of time and money in the wrong place.
IF YOU
Have started your business from a passion without investing too much time to think and plan and you want to understand how to design the Next phase for your business
Have started a side business while having a job and are wondering if and how you can develop your products and service to transform it into your main activity
WHAT'S NEXT- BUSINESSES & FREELANCERS WILL HELP YOU TO
Design the Next phase for your business through the following steps
Through visual tools we will map the actual situation of your business. From here you will understand what you really know or what you need to discover.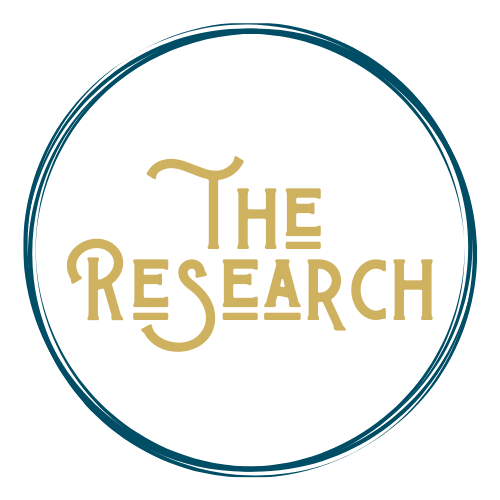 You will learn different methodologies to reach your Clients and learn from them the informations you need to improve your products and services.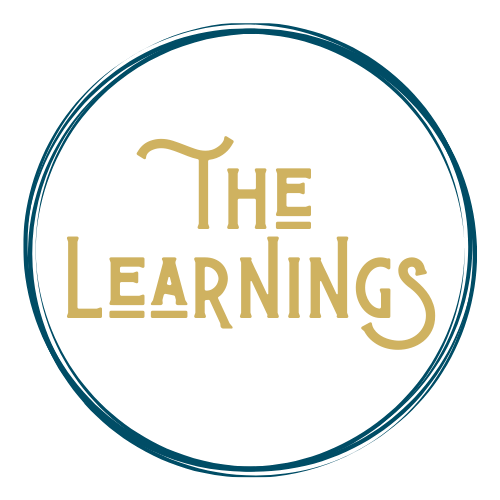 We will transform the information you've gained through your research into valuable insights for your business.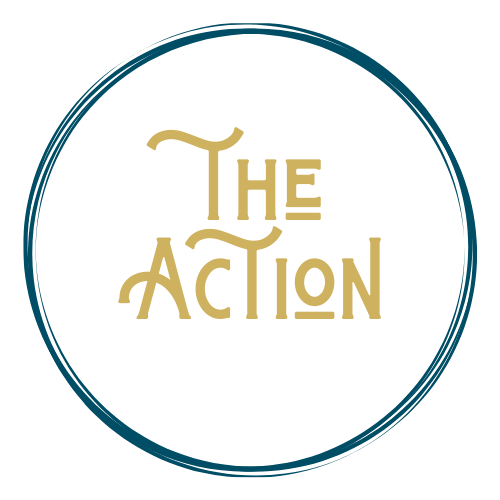 You will choose what insight test first and together with your Clients bring it to reality.
Ready to take your first step to design the Next page of your business?
CLICK HERE AND RESERVE A FREE CALL WITH ME