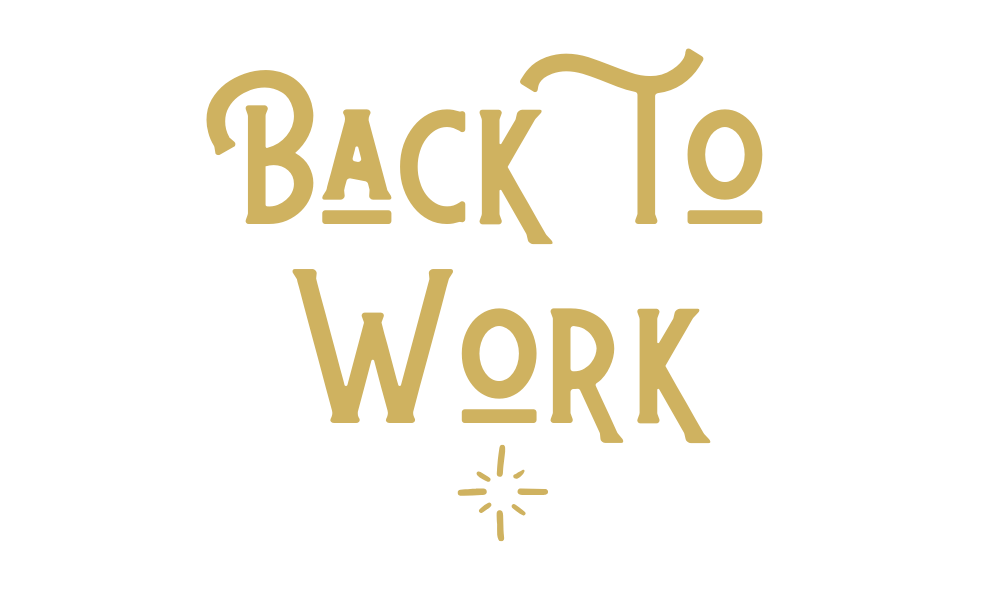 Few words summarize a situation whose difficulties and potential are socially underestimated.
If you quit your job to move abroad or to take care of your family and feel that it's the right moment to go back to work: I feel you! I've been through the struggle of figuring out what I wanted from my life and job at 40s, through the blocks that stopped me to take action again, through the feelings of "not being enough".
I know that returning to work is not an easy path and requires to have clarity about our goals, to take care of your self-esteem and to move forward one step at a time
IF YOU
don't know where to start from to understand where you are
have started applying to several job position and you've ended up overwhelmed in a short period of time
are wandering if a corporate career is really what you want and it's fitting with your new life needs
I CAN HELP YOU TO FIND YOUR ANSWERS
Our journey together will go through 3 phases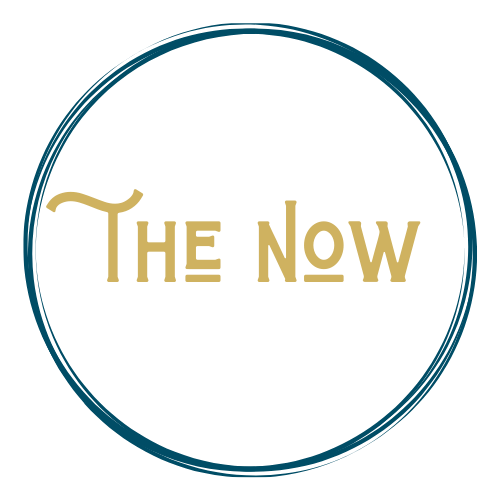 To get clear about:
your starting point
who you are
what are your values
what's been holding you back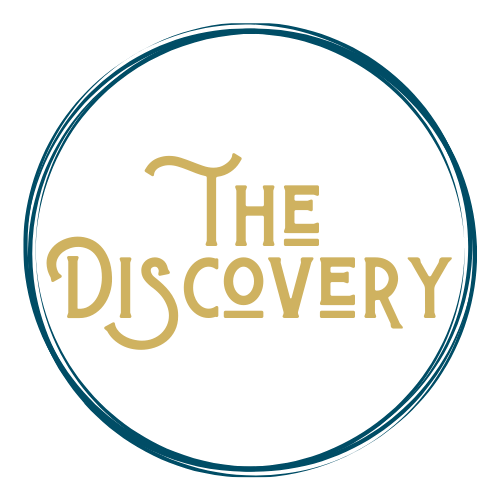 To understand what is your Vision about your future and find out your possible path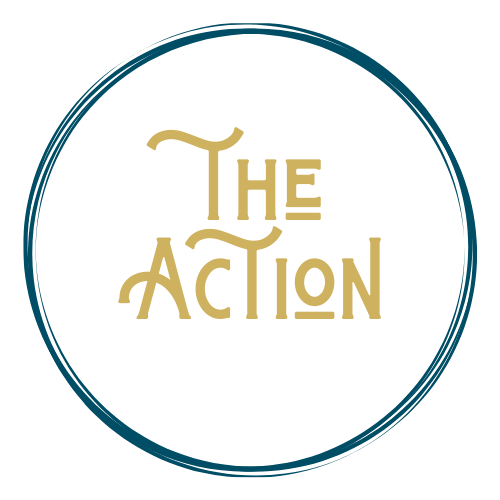 To prepare the necessary tools and start to take small and consistent actions to test your solutions
Do you have questions or want to share your story? I'll be happy to talk
CLICK HERE TO RESERVE A FREE CALL, TALK SOON!
We are using Design Thinking to find new and creative solutions on the Back to Work topic. Click here to discover more!