If you want to go back to work after a CAREER BREAK CLICK HERE, there's a customised support for your needs.
It happened to many of us. In different moments in life and for different reasons.
We've started to build our life and career full of hope and energy, moved by the strong belief that if we worked hard we would have become successful and therefore happy.
Then we've found ourselves wondering if we are really in the right place, doing something that's fulfilling.
Maybe it means that we've made choices based on false assumptions that led us in an unwanted direction, or maybe it's just a sign that we have evolved into something different.
The truth is, that there is no fixed answer for every season of our lives. What works and is fulfilling at the beginning of our career can become meaningless and purposeless in our 40s.
Since figuring out "What's Next" it's an ongoing process, it's probable that you'll find yourself asking again this question for the next phase of your life.
In "What's Next – Work", you will learn the right approach for you to find your answers, a methodology that you'll be able to use when you will be again at a cross-road and need to design the next steps.
IF YOU
are working in a Company but you're not satisfied by the job you're doing and you want more from your working life
are wondering if it's possible to quit your corporate career to start your own business, the one you're dreaming of from a long time
feel stopped by fear, confusion and indecision just thinking about figuring out what you really want
WHAT'S NEXT – WORK WILL HELP YOU TO
Articulate your Vision, make your choices and always take action.
While the structure of the path remains the same the contents will vary depending on whether your interest is to
DEVELOP YOUR CAREER IN A COMPANY
PHASES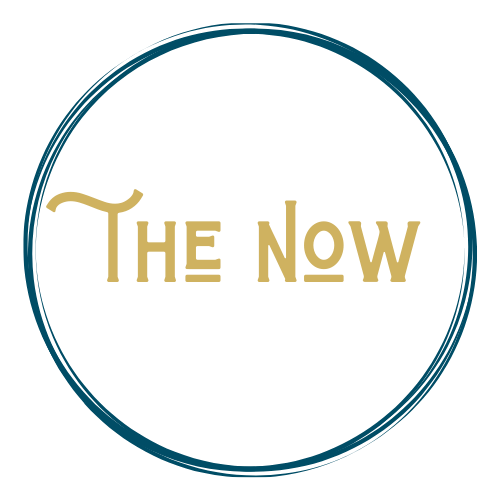 You will assess your starting point, identify the right problem to work on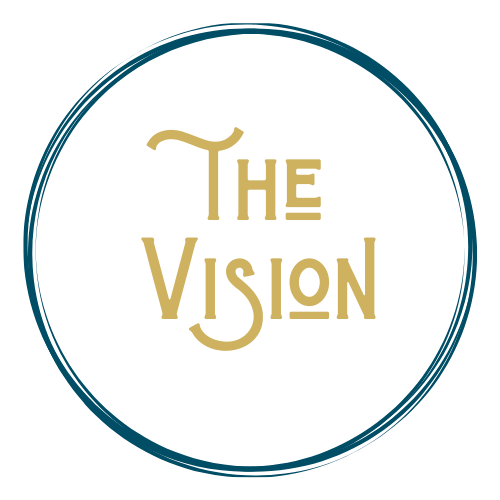 You will create the foundation for the next phases, will start having a clear vision, a good understanding of who you are, of your WHY. Here you will also map your non negotiable: what have to be present in your career or in your business to fulfil you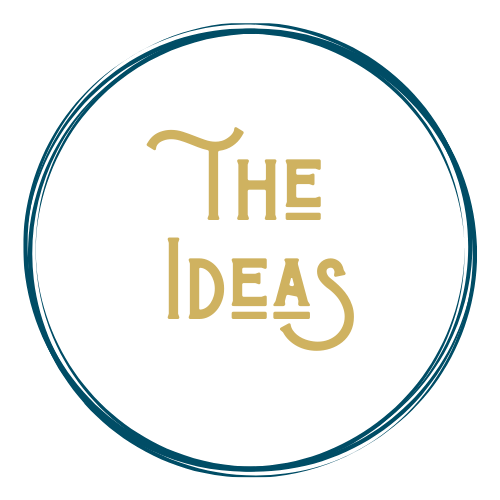 You will open new doors and bring out all the possible solutions, ideas, jobs that can fit with your vision. It's a phase of discovery not a reality check.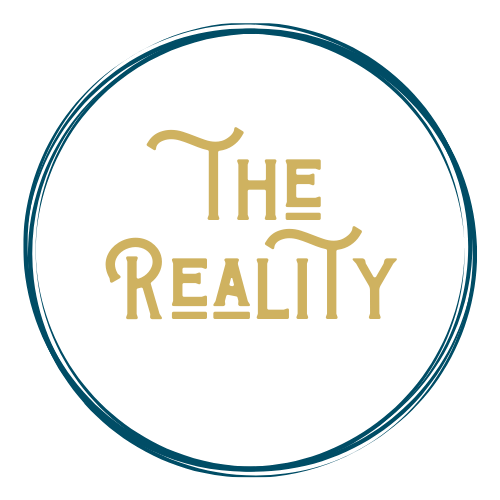 Now you will test your ideas in the reality. You'll research, talk with people, take action to understand if what you want it's feasible and if it's really what you expect to be.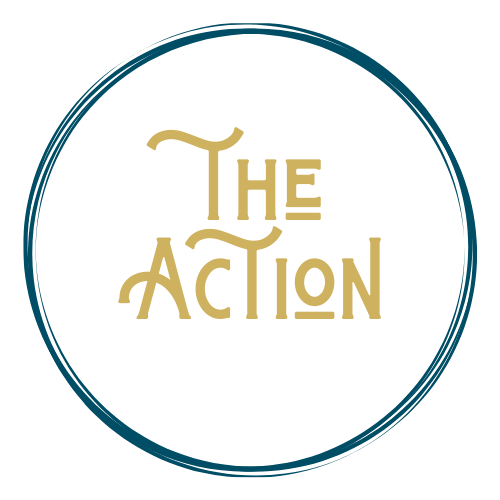 You will make a plan, prepare all the necessary tools and start testing and iterating your ideas.
Do you want to take the first step to design your future?