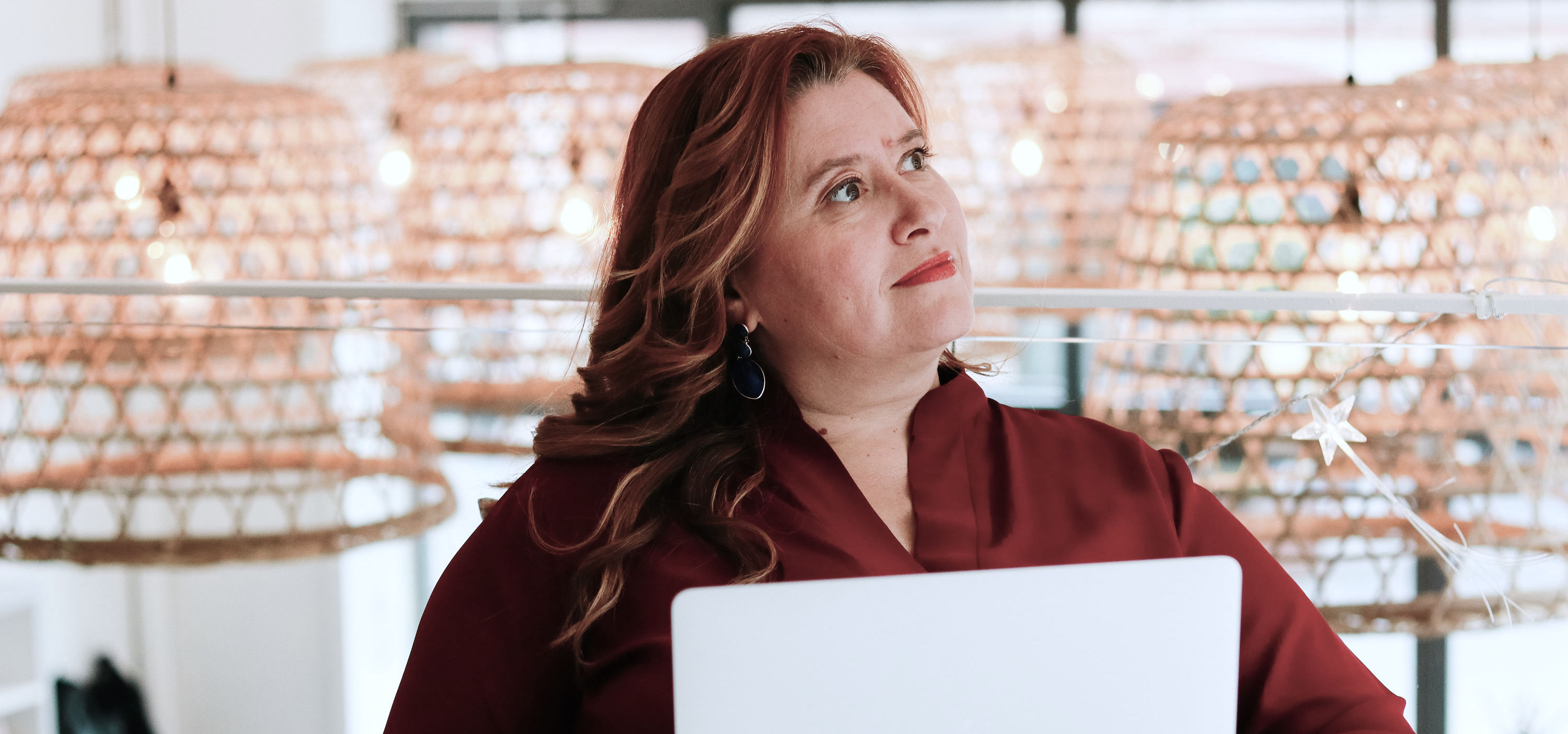 I support you through the different stages of your transition so that you will:
get crystal clear on your expectations,
identify your purpose discovering what really moves you,
make a step-by-step plan to achieve your new goals.
Before moving
Are you struggling with the decision of moving and feel lost about what to do to make it work?
Are you excited to move in a new country and want to prepare in order to get the best from your experience?
I'll support you in
getting clear on your fears and expectations about your new life
make an action plan to better prepare you for your moving
Settling in
Have you moved and after the first period full of staff to manage, you feel you don't belong and don't know how to make yourself home?
Are your days so busy but you have no time for you and live just in service of others needs?
Do you feel stuck, but have no idea about where to start from to feel better?
I can help you to
understand the step that will help you to integrate into the new culture
identify your purpose and get satisfaction from your daily life
set your new goals
make a step-by-step plan to achieve them
Am I still an expat?
Did you move a while ago and simply did not even realise that time was passing by without a plan?
Now you feel stuck, have forgotten who you really are and what you want?
Working with me you can:
go back to yourself and understand your needs, talent and passions are
identify what was holding you back
face your fears and beliefs
define what you want for your new life
so that you can wake up every morning with a purpose, happy to go through your day
Back to work
Did you quit your career moving abroad, and after a breack you want to go back to work?
Do you want to start working again but are striving to find a new path?
Whether your want to go back to work as an employee in a company or you want to create your own portable business, together we can:
discover what your talent and passions are
identify what your "ideal career" looks like
prepare the tools you need to look for a job and create your working network
define your new career goals and what is necessary to achieve it
If you want more for your expat life and are ready to set yourself as a priority, write me to:
I work in person or via Skype, in English and Italian