Welcome!
If you are visiting this page it is likely that you are facing a moment of change and want something in your life and career to be different.
I support people at a crossroad in their life, career or business to create and prototype the upcoming future:
– starting from assessing the actual situation
– designing options about where "to go"
– taking actions to prototype them
These are usually the main topic that I cover in the journeys with my clients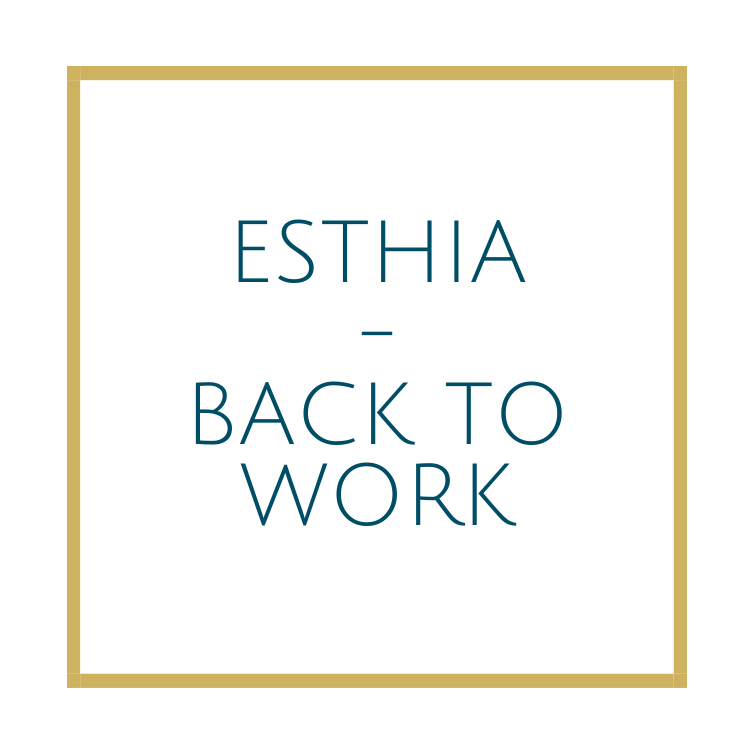 Did you quit your job when moving abroad, and after a Career break you want to go back to work?
Often when you are at this point in life either you have no idea about where to start from, or you've started sending several application and felt overwhelmed and not enough in a short period of time.
I've been in your shoes and I know that returning to work is not an easy path and requires to have clarity about our goals, to take care of your self-esteem and to move forward one step at a time
The classical way to job hunt can be really frustrating and bringing no results.
Together we can work to:
be clear about where you are now and what has been holding you back
define a compass that will give you direction in your search
design some options for your future
test them in real life
understand the necessary steps for the "real job search"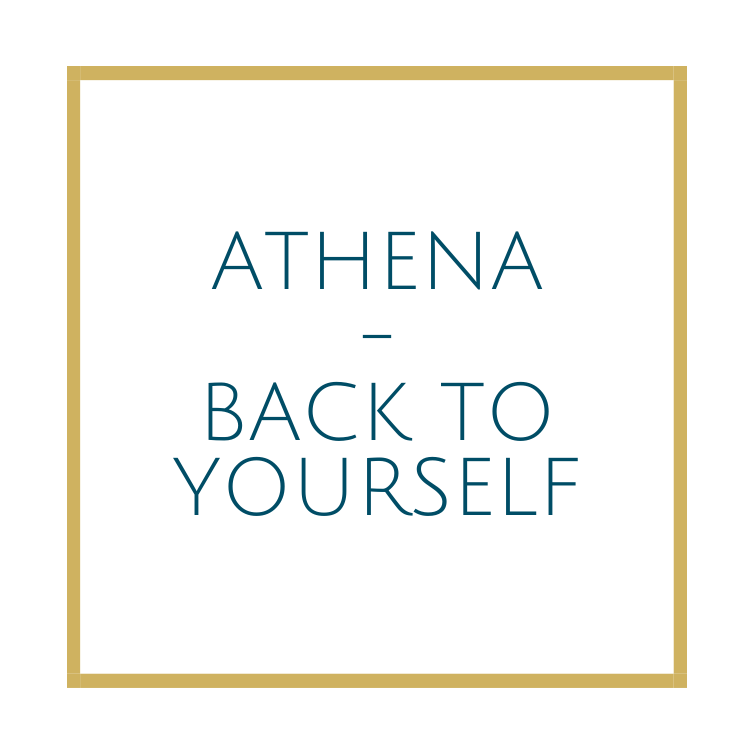 It happened to many of us. In different moments in life and for different reasons.
We've started to build our life and career full of hope and energy, moved by the strong belief that if we worked hard we would have become successful and therefore happy.
Then we've found ourselves wondering if we are really in the right place, doing something that makes us happy.
Maybe it means that we've made choices based on false assumptions that led us in an unwanted direction, or maybe it's just a sign that we have evolved into something different.
The truth is, that there is no fixed answer for every season of our lives.
What works and is fulfilling at the beginning of our career can become meaningless and purposeless in our 40s.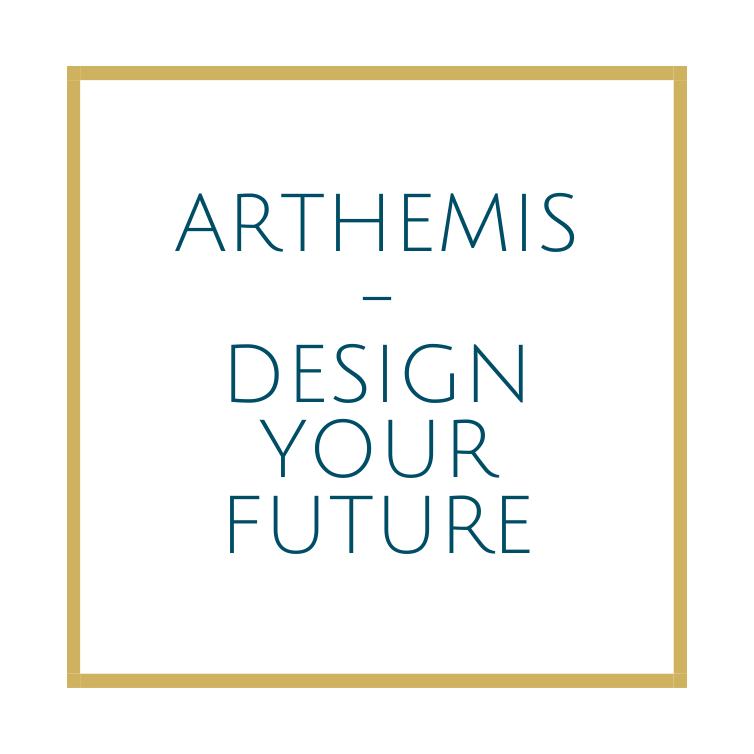 Happy of what you've achieved so far but feeling you want more from your future?
Let's meet and open new doors to design what you want to grow into next!